Team Up with Real Experts
We are a design and development agency based in Milton Keynes and serving businesses throughout the UK.
All our websites are bespoke designs and built around both Search Engine Optimisation and performance on mobile devices.
We are a team of highly qualified and motivated computer engineers. We live and breathe technology, this is our life choice and we enjoy every moment.
We Focus on building Strong, Intuitive and Dynamic Sites. We offer Web Design, Web Development and Digital Branding. Our goal is to always create exceptional work for our clients.
If your just starting out and looking for a new website or have an existing website you want rebranded, we are here to help you achieve your online goals.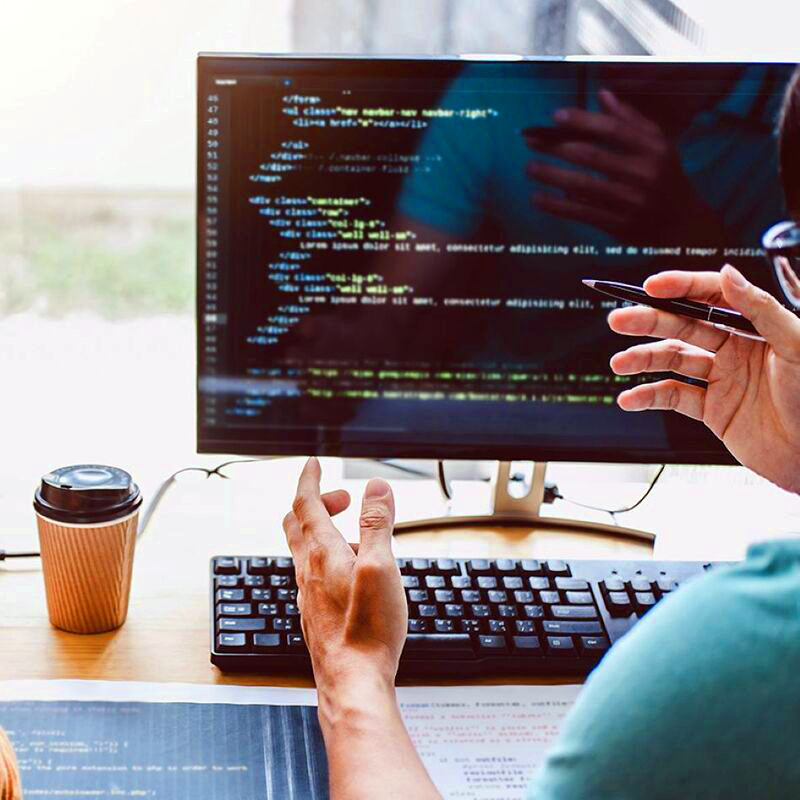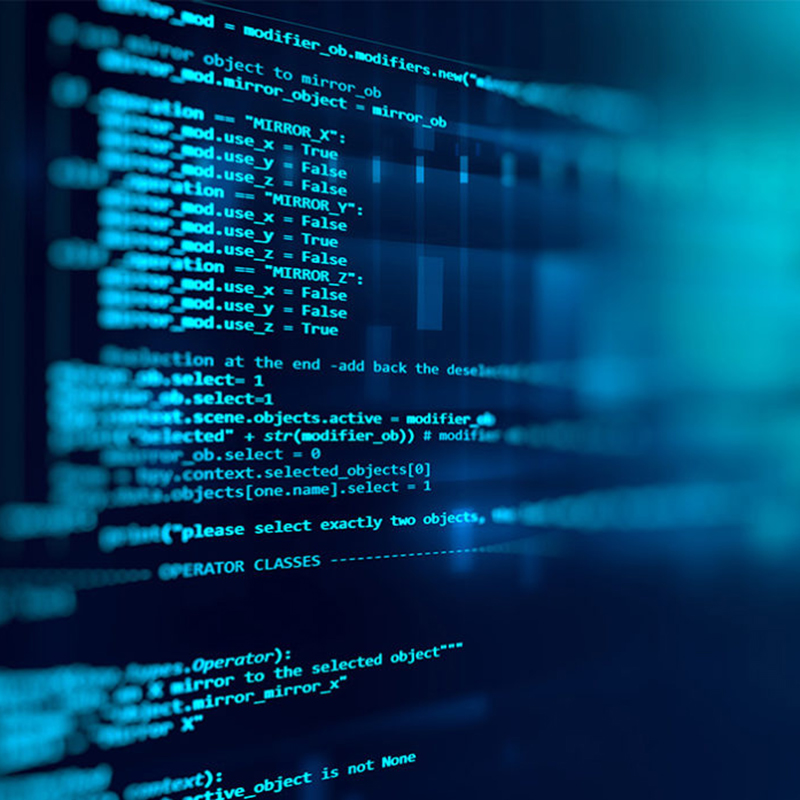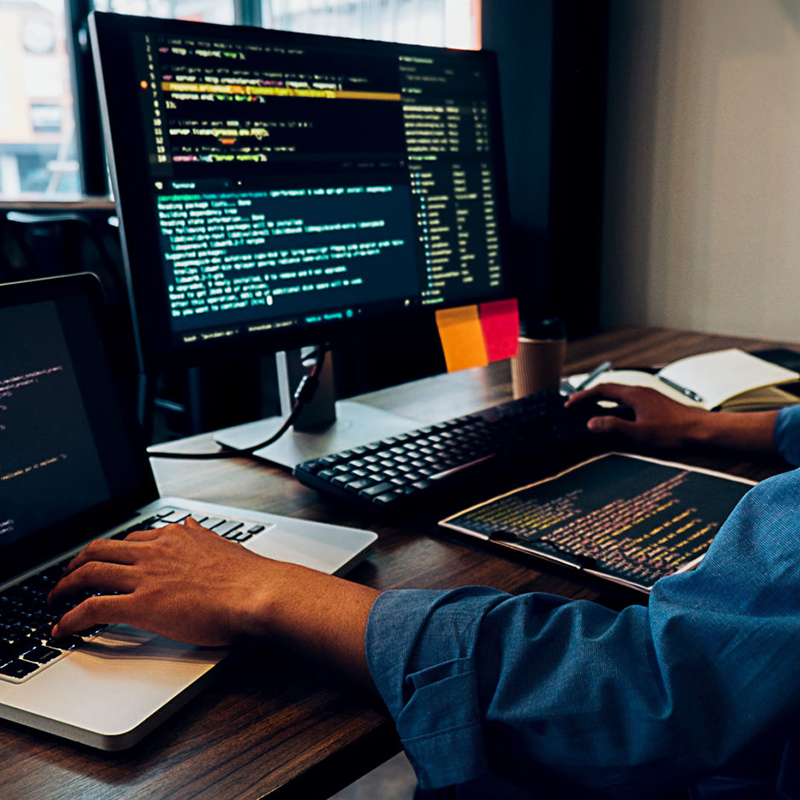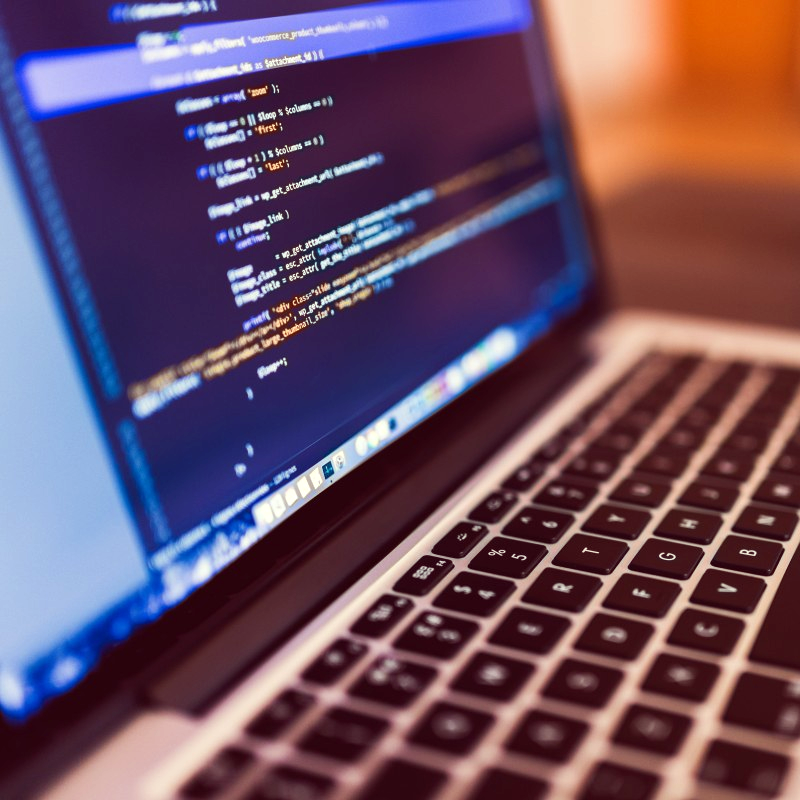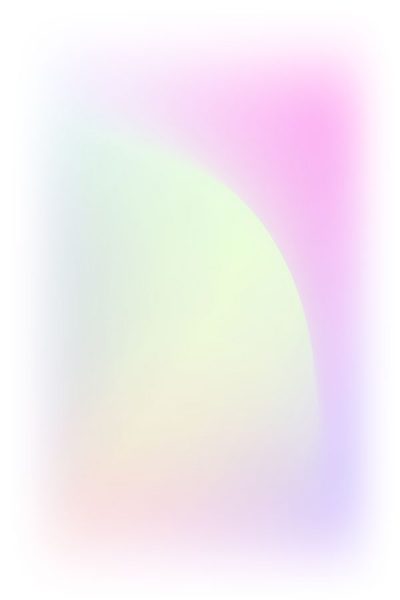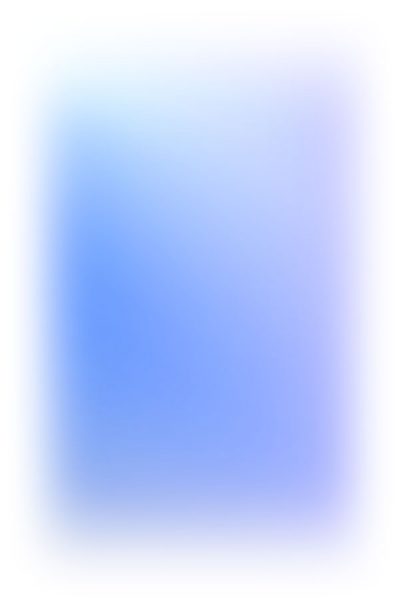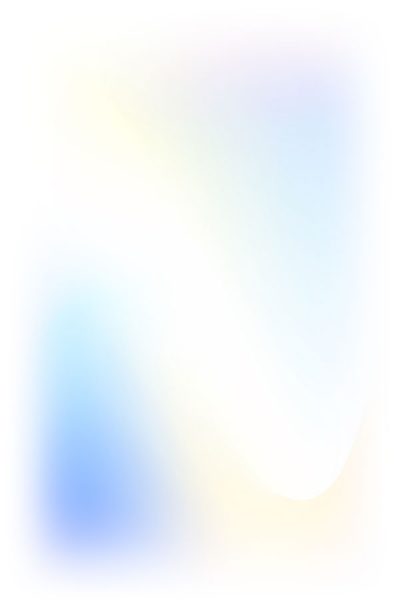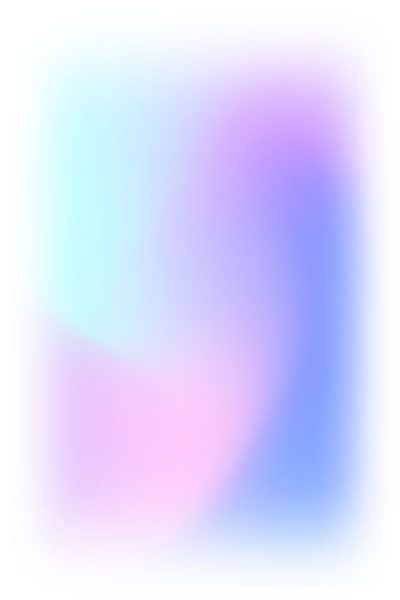 We provide a range of services from web and mobile application development, to branding, animation and design.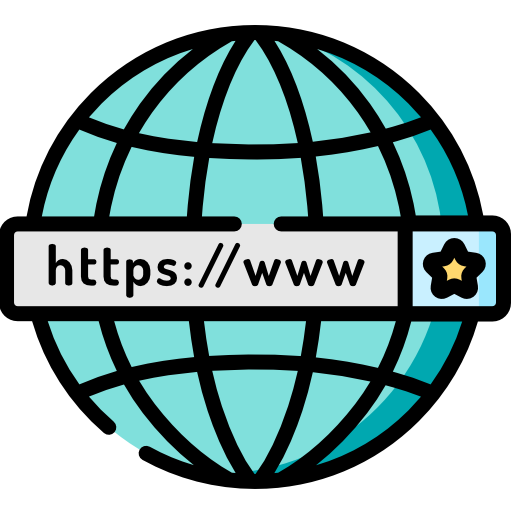 Domain Names
We will help you find the perfect domain for your website and email services.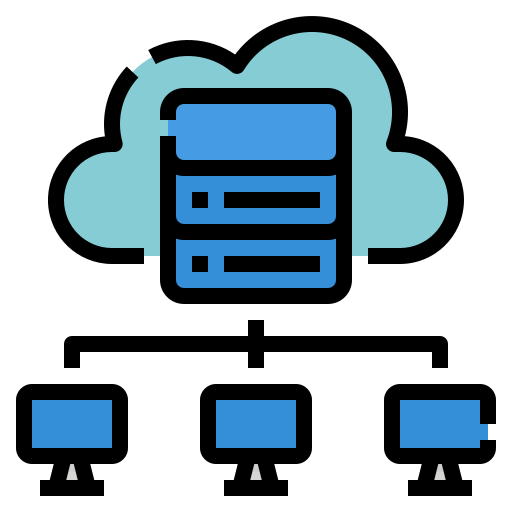 Hosting
We host all our clients websites using the fastest and most reliable business cloud hosting platforms.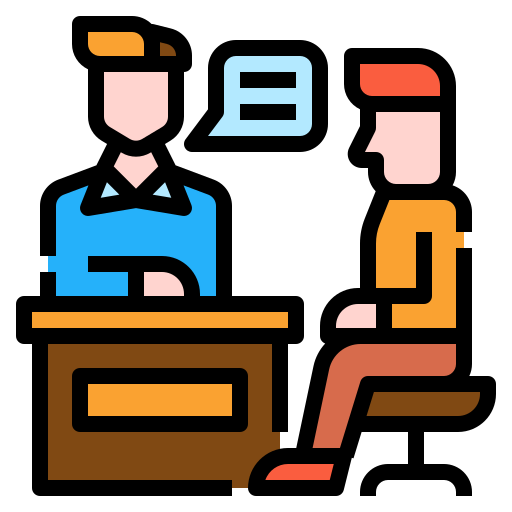 Consultation
From initial brainstorming through to the final product, we can create effective and impactful content for your business.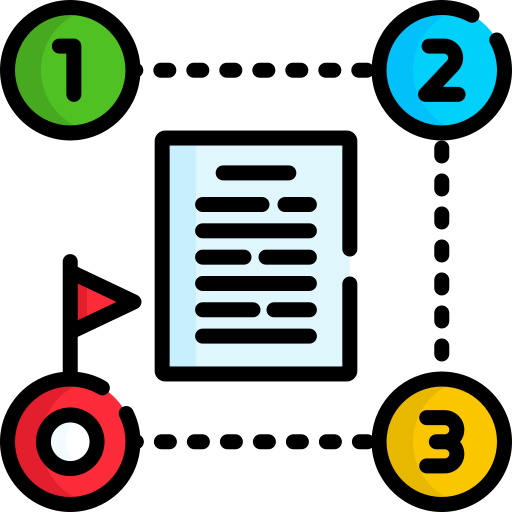 All our websites are mobile friendly, we can add a multitude of functions to reach your online goals.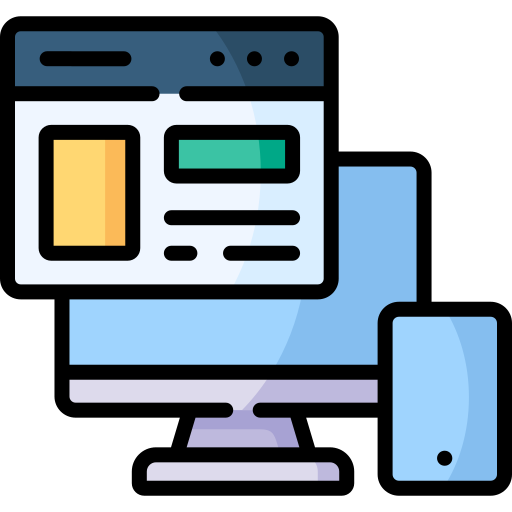 We take the time to learn and understand your business and develop a website that not only meets your goals, but those of your potential customers.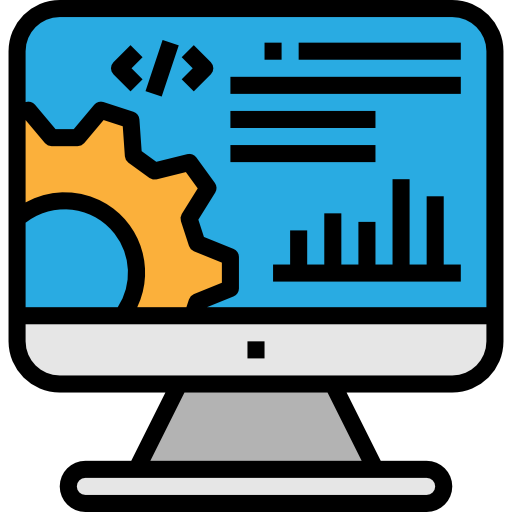 Whether a simple one page website or a completely custom web app, we have extensive experience of both.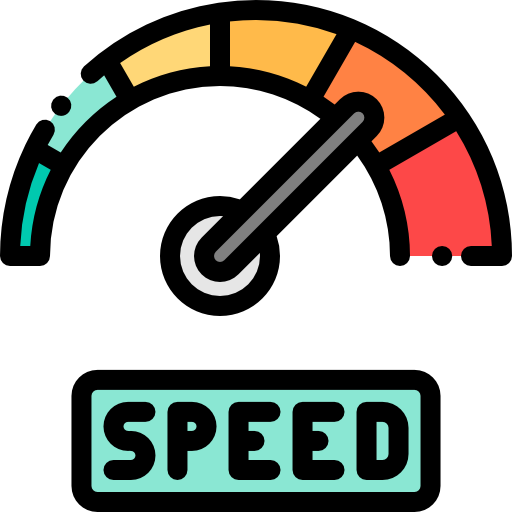 Search engines and site visitors value fast-loading pages. We use optimisation tools to improve both your visitors experience and contributing to an improved search engine ranking.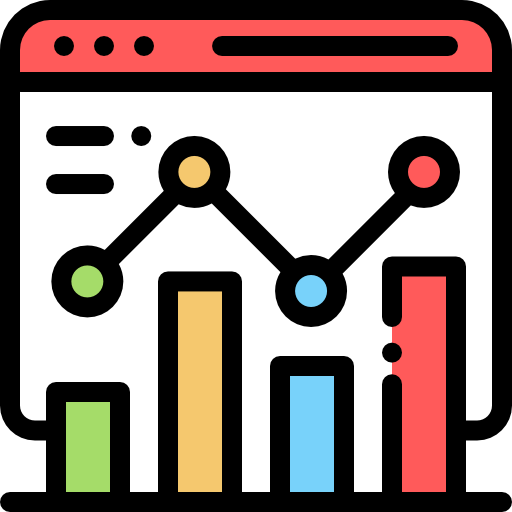 We use SEMRush to carry out all keyword research to match your customers search terms. We then optimise your content based on these keywords to match search engine ranking criteria.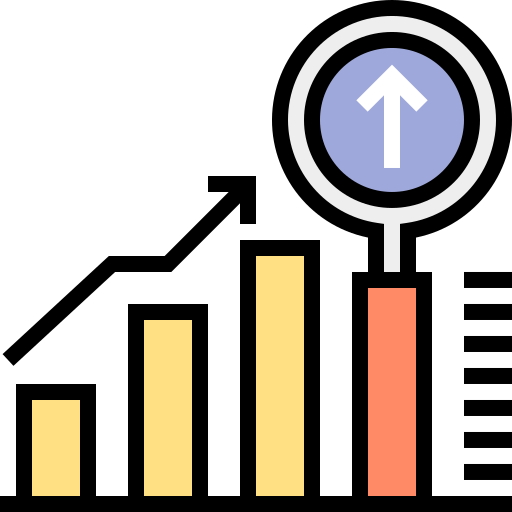 Paid advertising is a great way to raise brand awareness across a multitude of other websites with pay display adverts and connect with customers looking for your services via paid search advertising.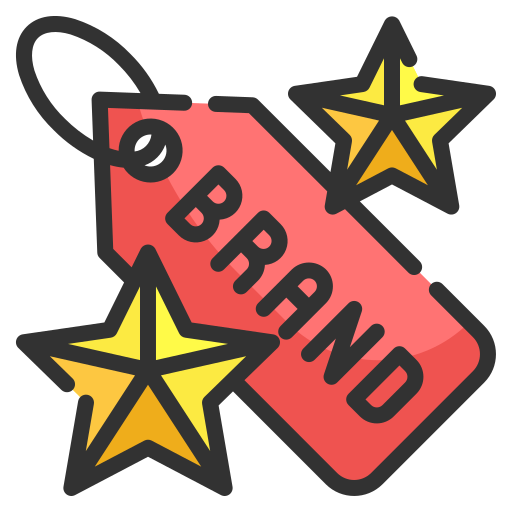 Brand Development
Regardless of your starting point, we offer everything from consultation to complete brand identity development.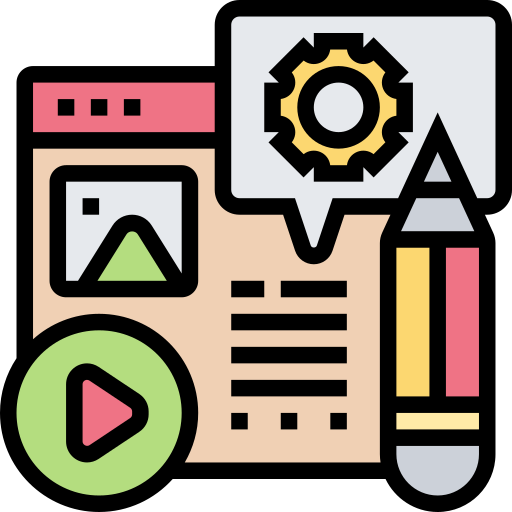 Content Marketing​
Generating engaging, relevant content as industry insights or case studies (blogging) that can be either shared across social media or via email marketing, is a great tool to raise brand awareness.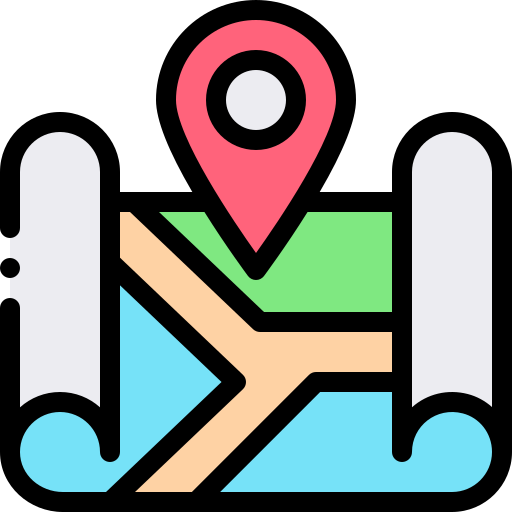 Google Local Business​
We optimise websites with additional features to match local search results as well as adding your business to Google maps and local business listings to help you connect with local customers.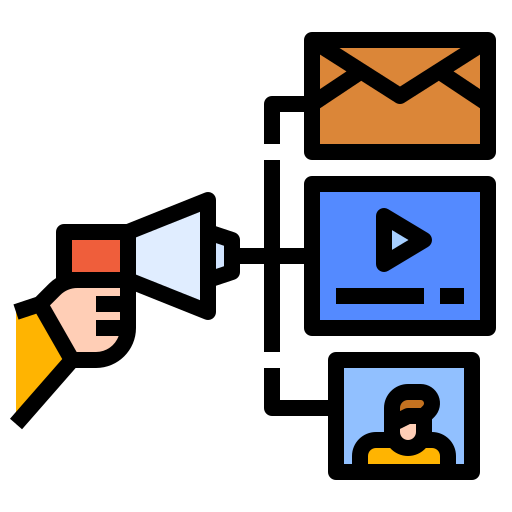 Public Relations
Whether you want your social presence managed or simply a strategy, we can devise a plan that is tailored to you.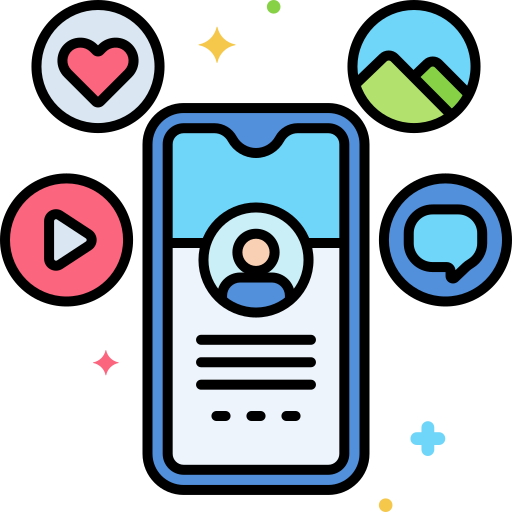 Social Media Marketing
Socials are a powerful tool to help with brand awareness. We will identify and help you create the best social media accounts for your business, with the option of social media marketing.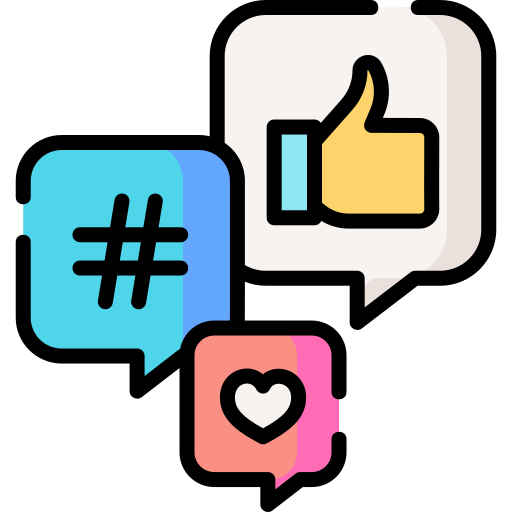 Digital Marketing Strategy
Our services range from consulting on your existing plan to completely devising a strategy from the bottom up.
Ready to Grow Your Business?
We monitor all our clients' websites 24/7 and respond to any maintenance issues for free. We provide services across the United Kingdom​.
If you are serious enough to be in business, then you need to be serious about your online presence. Please get in touch with us.
Serving Clients across United Kingdom